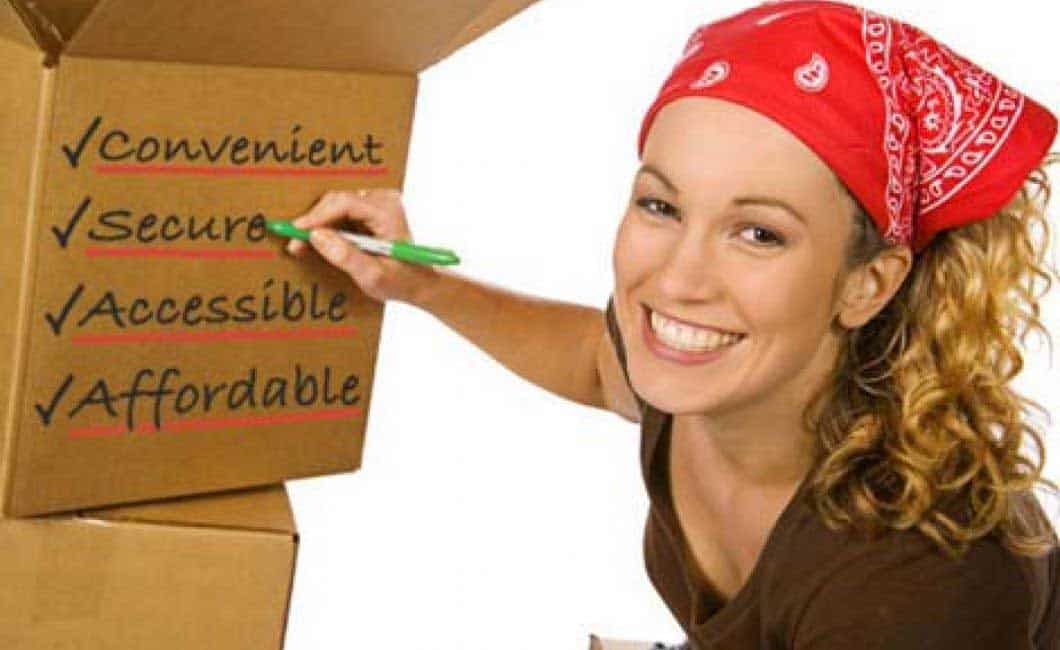 The 150 Movers have been servicing the greater Houston area for years at affordable and competitive rates. We're licensed and insured movers and follow all the guidelines for movers as required by the State of Texas.
Affordable & Professional Movers in Houston, TX
The 150 Movers specialize in "household goods moving services" and we have several options and rates to meet all of you moving needs.
We provide the following Houston moving services:
Apartment Moves
House Moves
Deliveries
Loading Crews
Unloading Crews
Re-arranging Items Within a Location
Dis-assembly
Re-assembly
Some Things Our Moving Company Suggest Beforehand:
Before you decide to pack up and move out, take some time to visit the Texas Department of Motor Vehicles Household Goods Moving website. All Texas movers MUST be licensed by the Texas Department of Motor Vehicles and it is a good idea that before you move, you get all the information you need. This site provides all the information you need to know before you sign on with any moving company in Texas. Don't wait, request a quote here!
Other Helpful Links:
We are Licensed and Insured Movers in Houston TX | Don't Get Scammed by a Fraudulent Moving Company
The 150 Movers, Houston Moving Services, are licensed and insured, regardless if you use 150 Movers it is important that you use a moving company that is licensed and insured. If you do not use a licensed company; you do so at your own risk! Illegal moving companies will tell you anything to get your business; however, once they arrive and you sign the proposal they can charge you what they want! Below we have provided two links about this type of scam:
Moving Scam Related Articles:
The 150 Movers have built our reputation on word of mouth and repeat customers
All of our moving crews are professional movers – – NO DAY LABORERS!
Our professional moving crews use the proper equipment for your move to ensure that we can get your move done as quickly and safely as possible.
All of our prices are competitive and have no hidden charges. We believe in transparency, and go over the cost of the move before we begin the job. We encourage our customers to ask questions about our policies or rates and will gladly explain them to you. Our rates are fair and among the lowest in town for legitimate moving companies.
Compared to the industry standard – – The 150 Movers on the average is about 20-40% cheaper than the other movers.
New to Houston? Here are some facts from the City of Houston website that may be of some interest to you:
Houston was founded on August 30, 1836 by brothers Augustus Chapman Allen and John Kirby Allen on land near the banks of Buffalo Bayou.
Houston is the fourth most populous city in the nation (trailing only New York, Los Angeles and Chicago), and is the largest in the southern U.S. and Texas.
The Houston CMSA covers 8,778 square miles, an area slightly smaller than Massachusetts but larger than New Jersey.
Founded in 1836, the City of Houston has a 2010 population of 2.1 million, according to the U.S. Census Bureau — www.census.gov. Houston's population in 1850 was listed as 2,396.
The metro area's population of 5.95 million in 2010 is 6th largest among U.S. metropolitan statistical areas, according to www.census.gov, and a 26% increase since 2000.
Harris County's population is 4,092,459.
More than 90 languages are spoken throughout the Houston area.
92 countries have consular offices in Houston, the third highest in the nation
Houston is home to the Houston Livestock Show and Rodeo. The largest rodeo in the world, it attracts more than 1.8 million visitors each year.
Need Houston Movers today? For your home, apartment, town home, condo, or a delivery immediately?
Please contact us directly at (713) 492-5599 or get a free moving quote for your upcoming Houston move today!