Looking for a Moving Quote in the Houston, TX area?
Providing us at The 150 Movers with a little information about yourself is the first step in the moving process. Go ahead and fill out our secure form and we will be contacting you ASAP.
Service with a smile, 'cause we're the best moving company in Houston!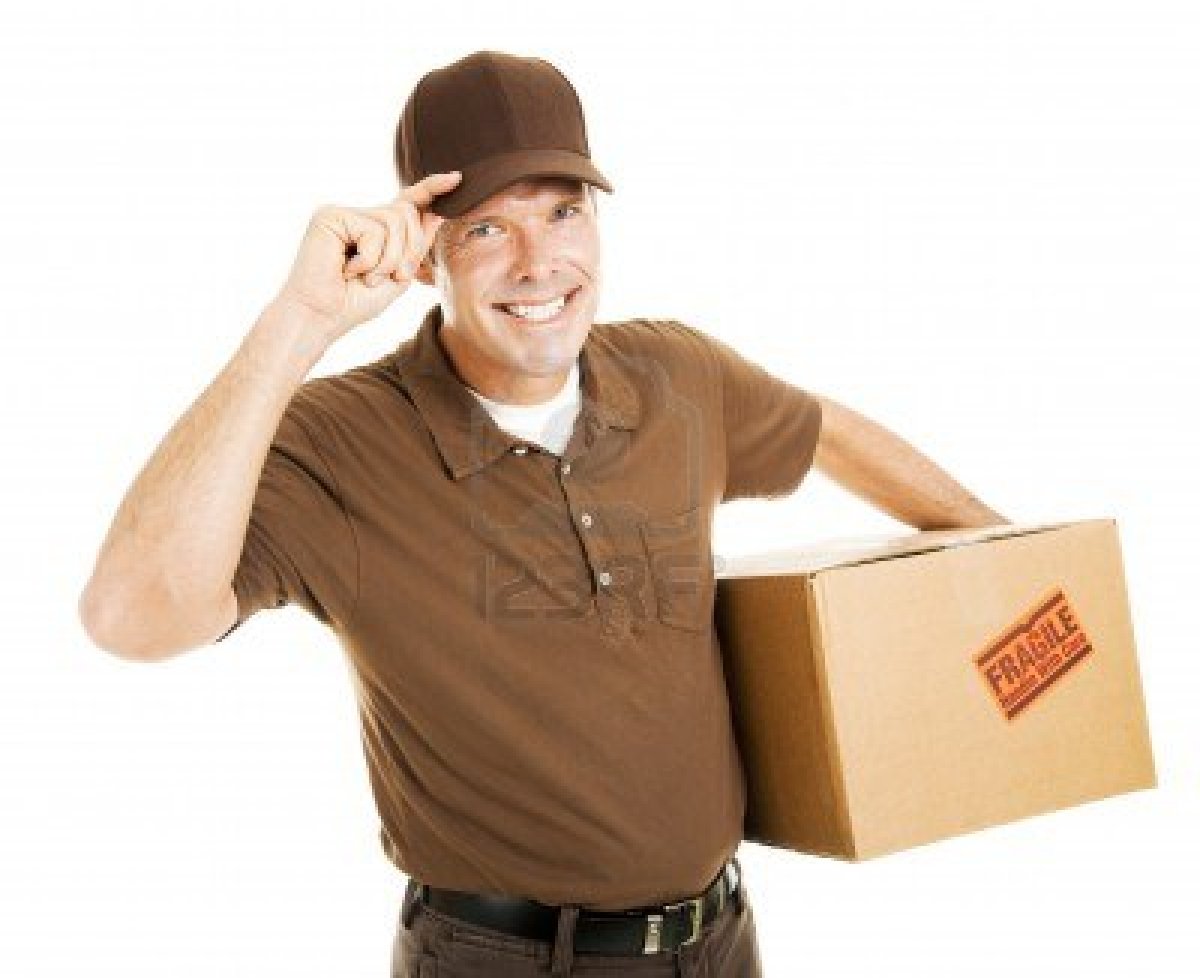 Our team of movers will coordinate with your schedule to get your possessions moved as quickly as humanly possible. Go ahead and feel free to leave any notes or preferences for our team and we'll be sure to do our best to accommodate
Moving is hard, and we know that at The 150 Movers!
Our team of experts knows that moving your belongings and saying goodbye can be a hard process. Our employees always take the utmost in care with your belongings and are sure to treat you and your possessions with the utmost care and respect. All of our employees move your prized belongings with a smile, to and from your locations. We want YOU to be satisfied and happy because we're professionals.
Contact Us Today!