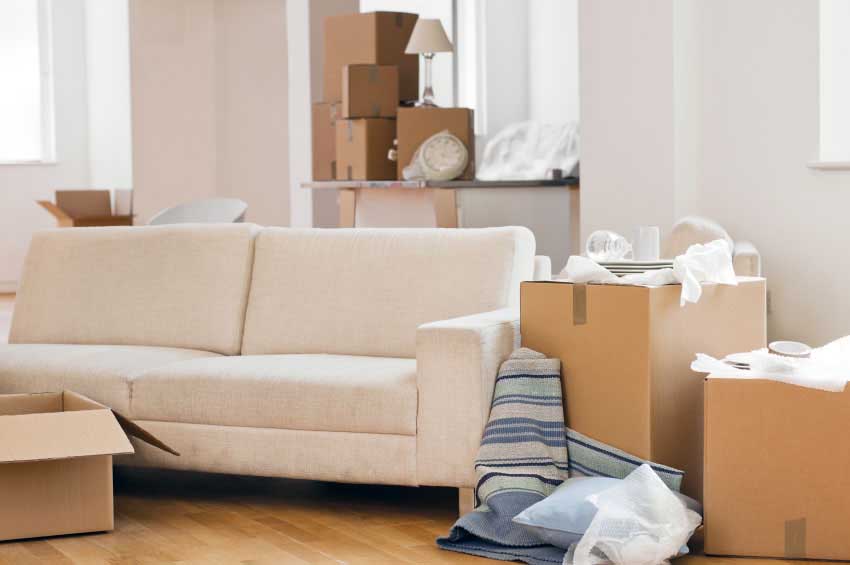 Whether you need to move to and from your apartment or home, want to rearrange your home, or just bought new furniture and need a reliable company to pick your items up and deliver them to you; The 150 Movers can provide you with top notch movers that are licensed, insured, and in complete compliance with the State of Texas laws and regulations.
The 150 Movers offer moving services in Houston TX and are equipped to handle all of your moving needs. Whether it's moving from one room to another within your home or moving anywhere in the state of Texas, The 150 Movers are up to the challenge. The 150 Movers will guarantee a professional move by licensed and insured moving crews that care about your belongings. Our moving rates are affordable and our moving services cater to your needs regardless if you are moving a single item, an apartment or an entire home.
Our services include the following:
Apartment Moves
At The 150 Movers, our apartment movers in Houston understand how hard it is to move out of that second or third-story apartment with just a few friends and a dolly. The 150 Movers are equipped and prepared to make those countless trips up and down the stairs or back and forth to the elevator for you – so you can rest assured our team is capable of moving you in a quick and safe manner.
House Moves
Whether your home is 600 square feet or 6,000 square feet, our residential movers in Houston are ready to fulfill your moving needs. We understand how important your household items are so rest assured that your Grandmother's china and china cabinet are in good hands while being transported by our professional movers. By choosing us, you have opted for a professional moving experience with great customer service to get you moved from your old home to your new one.
Deliveries and Small Moves
If you favor making purchases online and need those items picked up and delivered, then just call The 150 Movers, moving company Houston. Regardless if you are purchasing the items from a store or from an individual, we will pick your items up for you and deliver them straight to your door or other preferred location. In addition, we also offer a small moving service that includes moving items such as boxes, beds, dressers, and couches to name a few.
Loading and Unloading Crews
Whether you're moving out of town, heading off to college or simply trying to save money by renting your own moving van, you can trust the professionals of The 150 Movers, Houston movers. We will either load or unload all of your belongings and get them moved safely and efficiently. The most important aspect of making sure items do not break during the course of a move is by making sure that they are professionally loaded into the back of the moving van. The 150 Movers will send a crew capable of professionally loading your items in a manner that they will be able to withstand traveling a long distance if need be.
In-Home Moving and Rearrangement
Are you in the process of remodeling your home and need some items moved out of the way? Or maybe you have a few pieces of furniture upstairs you would like moved into your front room? Our Houston movers will come to your residence and rearrange your furniture exactly to your liking even if you are simply moving one piece of furniture.
Disassembly and Reassembly Services
In addition to our professional and affordable moving services, The 150 Movers also offer disassembly and reassembly services. Our crews are professionally trained to put together and take apart items that may include: beds, dressers, entertainment centers, desks, shelves, and more. We can assure you there will be no extra screws or unused parts left behind when The 150 Movers are on the job.
We know it may be difficult to trust someone else with your precious belongings. This is exactly the reason why The 150 Movers work very hard at being the best movers in the Houston area. When you choose The 150 Movers, you're choosing a team of Houston movers with a distinct reputation for excellence and superb customer service.